SeaCare Dead Sea Bath Salt is a blend of natural Dead Sea Salts containing a high concentration of minerals, infused with soothing and exciting scent. It restores peace and calm to both body and mind. The salts revitalize the skin, leaving a light oily film to protect against loss of moisture, while soothing and helping restore natural suppleness. With SeaCare Dead Sea Bath Salt, you will enjoy the ultimate pampering stress-relief bath!
No Parabens, No Propylene Glycol, No Silicones, No Mineral Oil, No Petrolatem, No SLS
DIRECTIONS: Dissolve Bath Salts in a tub of warm water and soak in the tub for 15-20 minutes.
Key ingredients
---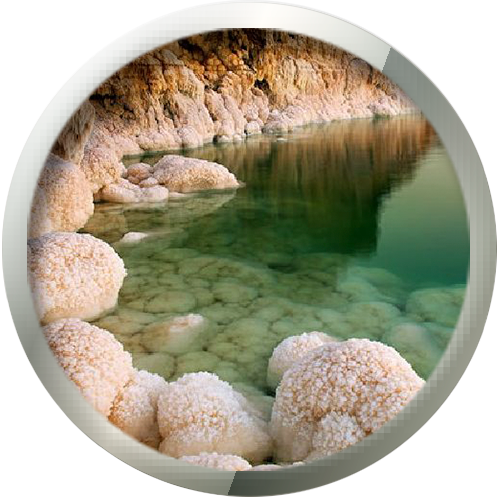 The Dead Sea Minerals
All together, the Dead Sea contains over 20 minerals, which have been proven to beautify the skin and keep it healthy and youthful. Even plants growing along the shores of the Dead Sea have a high concentration
Read more…
Other SPA products
Similar products in other lines