SeaCare Dead Sea Cleansing Milk & Makeup Remover is exceptionally effective and light textured cleansing milk. Cleans the skin thoroughly, balances its oiliness and protects its natural moisture level. Contains Witch Hazel – a substance that tightens skin proteins and forms a protective layer over damaged tissues, leaving the skin purified and renewed. The cleanser is enriched with Argan Oil and Dead Sea Minerals to pamper and nourish the skin, leaving it relaxed and soft for many hours. Created according to the standards of the Israel Cosmetics Industries Association. It is also a very efficient soothing makeup remover for face and eye area.
No Parabens, No Propylene Glycol, No Silicones, No Mineral Oil, No Petrolatem, No SLS
DIRECTIONS: For facial cleansing: Apply cleanser to entire face and neck, massage with circular motions. Remove with wet cotton pads.
For facial makeup removing: Apply with wet cotton pad to face and eye area, and massage gently.
Key ingredients
---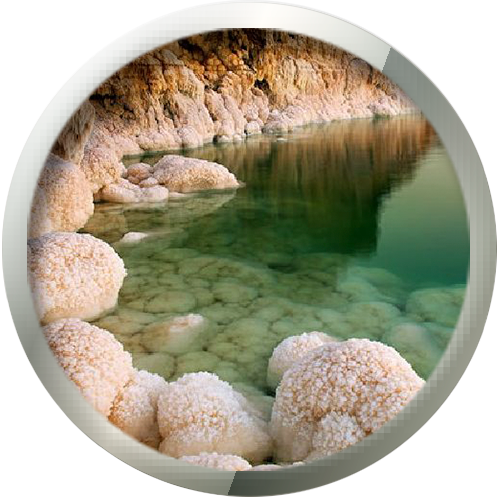 The Dead Sea Minerals
All together, the Dead Sea contains over 20 minerals, which have been proven to beautify the skin and keep it healthy and youthful. Even plants growing along the shores of the Dead Sea have a high Read more…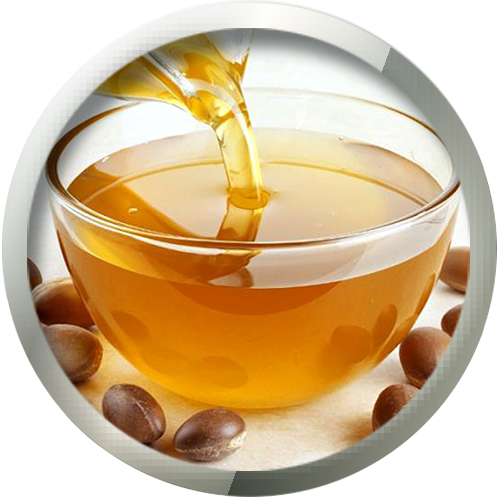 Argan Oil
Often called 'liquid gold', argan oil is an organic product extracted from the kernels of the argan tree, which is native to Morocco. It is extremely rich in beneficial nutrients including fatty Read more…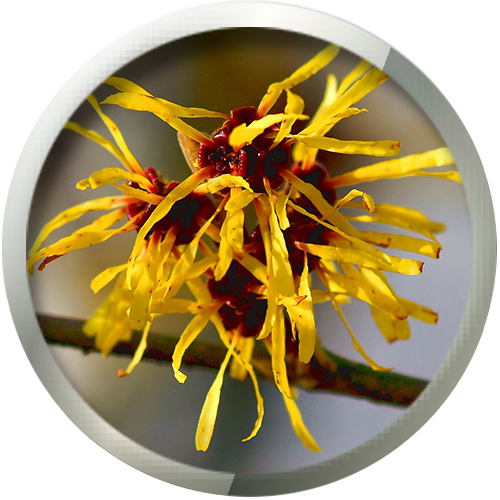 Witch Hazel
Witch Hazel is an extract from the leaves and bark of the North American shrub Hamamelis virginiana. It has a long history in various folk medicinal treatments. According to Drugs.com Read more…
Other SPA products
Similar products in other lines