SeaCare Dead Sea Facial Cleansing Scrub is an innovative cleanser for extra-deep cleansing and gentle peeling of the facial skin. It helps eliminate the upper layers of the dead cells of skin and other impurities, leaving the skin purified and renewed. This formulation is enriched with Dead Sea Minerals, created according to the standards of the Israel Cosmetics Industries Association. The facial scrub also contains Witch Hazel – a substance that causes skin proteins to tighten and form a protective layer over damaged tissues, leaving the skin relaxed and soft for many hours.
No Parabens, No Propylene Glycol, No Silicones, No Mineral Oil, No Petrolatem, No SLS
DIRECTIONS: Apply to damp face and massage gently with fingertips until foaming. Rinse off with water.
Key ingredients
---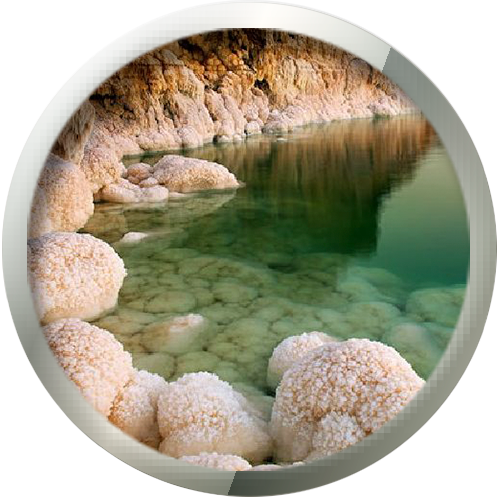 The Dead Sea Minerals
All together, the Dead Sea contains over 20 minerals, which have been proven to beautify the skin and keep it healthy and youthful. Even plants growing along the shores of the Dead Sea have a high concentration
Read more…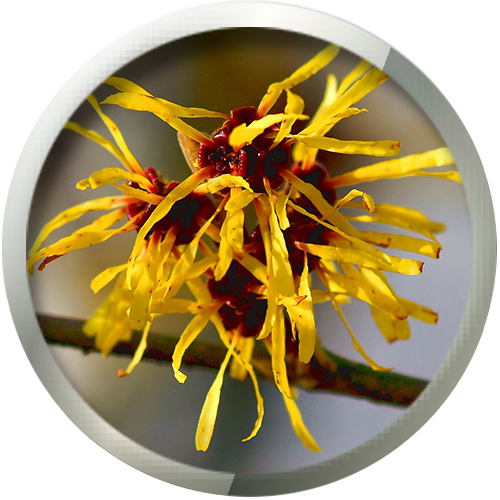 Witch Hazel
Witch Hazel is an extract from the leaves and bark of the North American shrub Hamamelis virginiana. It has a long history in various folk medicinal treatments. According to Drugs.com, there are more
Read more…
Other SPA products
Similar products in other lines