SeaCare Mud Shampoo for Men is specially developed for men's daily hair care needs. A unique formula, enriched with Dead Sea Mud and Plant Extracts, created according to the standards of the Israel Cosmetics Industries Association. Cleans and nourishes the roots and the scalp. The shampoo can be daily used, leaving your hair smooth and strong with a very pleasant and delicate lasting fragrance. 
No Parabens, No Propylene Glycol, No Mineral Oil, No Petrolatem
DIRECTIONS: Massage the shampoo on wet hair and scalp using fingertips. Rinse thoroughly.
Key ingredients
---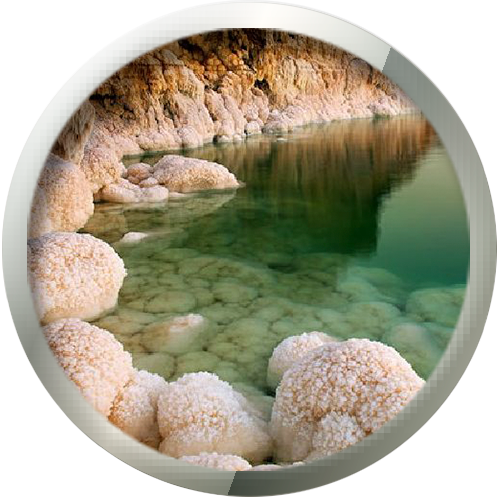 The Dead Sea Minerals
All together, the Dead Sea contains over 20 minerals, which have been proven to beautify the skin and keep it healthy and youthful. Even plants growing along the shores of the Dead Sea have a high concentration 
Read more…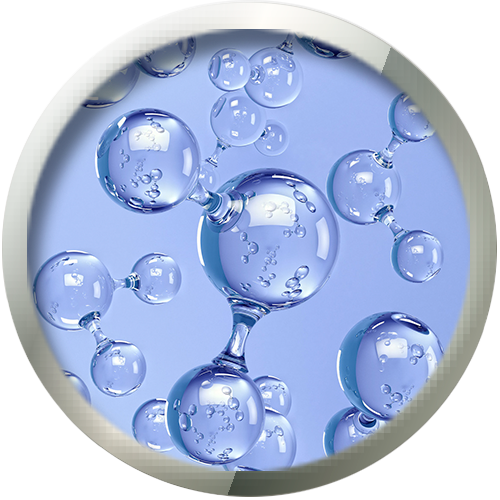 ABIL® Soft AF 200
ABIL® Soft AF 200, the new Aminopropyl Dimethicone product for cost-efficient and effective hair conditioning. ABIL® Soft AF 200 has been optimized for high-performance conditioning out 
Read more…
Other Men products
Similar products in other lines