The ECOCERT® COSMOS ORGANIC certified SeaCare Nourishing Shampoo will make your hair look clean and healthy. The formulation is enriched with over 60% Aloe Vera Extract, a natural ingredient that offers many benefits and is suited for all hair types. Aloe Vera Extract contains proteolytic enzymes which repairs dead skin cells on the scalp. It also acts as a great conditioner and leaves your hair all smooth and shiny, promotes hair growth, prevents itching on the scalp, reduces dandruff and conditions your hair. This shampoo also contains coconut-derived cleansing and conditioning agents that protect the hair from dryness and imparts moisturizing effect. SeaCare Certified Organic Care Nourishing Shampoo will leave your hair clean, refreshed, silky-soft and beautiful. The shampoo can be daily used, leaving the hair smooth and strong with a very pleasant and delicate lasting fragrance. Regular use of this shampoo strengthens the hair and assists in preventing hair damage.
SeaCare Certified Organic Care products are produced and manufactured in accordance with COSMOS strict standards and have been certified by ECOCERT.
DIRECTIONS: Massage the shampoo on wet hair and scalp using fingertips. Rinse thoroughly.
Key Ingredients
---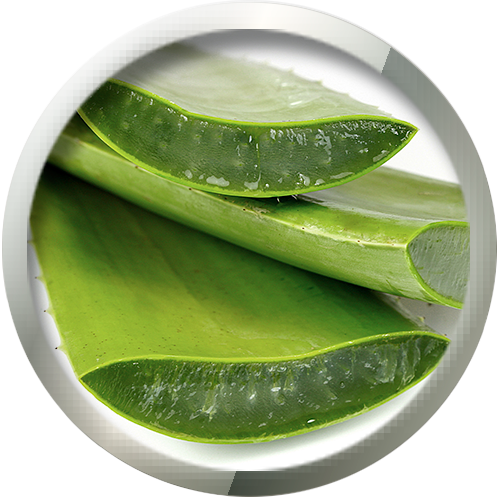 Aloe Vera
Aloe vera is a cactus plant that belongs to the Liliaceae family. It grows in dry climates such as those found in parts of Africa and India and has been used medicinally for centuries. Various studies Read more…
Other Organic products
Similar products in other lines