The eye area is the most noticeable and delicate part of the face, and therefore it needs special treatment. SeaCare Multi-Vitamin Eye Lifting Serum with encapsulated Coenzyme Q10 and A & E Vitamins provides immediate long-lasting lifting effect, reduces wrinkles, rejuvenates, nurtures and moisturizes the skin around the eye area. It is based on Easyliance™ – a super-advanced active ingredient that forms a stretching film on the surface of the skin to provide an immediate and lasting tightening effect. Light in texture and quickly absorbed, it is enriched with Dead Sea Minerals, created according to the standards of the Israel Cosmetics Industries Association. The serum also contains Inca Inchi – the oil richest in Omega 3, 6 & 9, and Argan Oil, one of the oldest tree species in the world, to protect and nourish the skin.
No Parabens, No Propylene Glycol, No Silicones, No Mineral Oil, No Petrolatem, No SLS
DIRECTIONS: Apply a few drops to the eye area. Tap gently until absorbed.
Key ingredients
---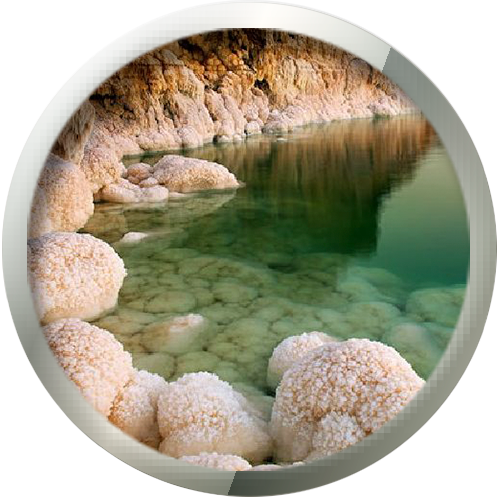 The Dead Sea Minerals
All together, the Dead Sea contains over 20 minerals, which have been proven to beautify the skin and keep it healthy and youthful. Even plants growing along the shores of the Dead Sea have a high concentration
Read more…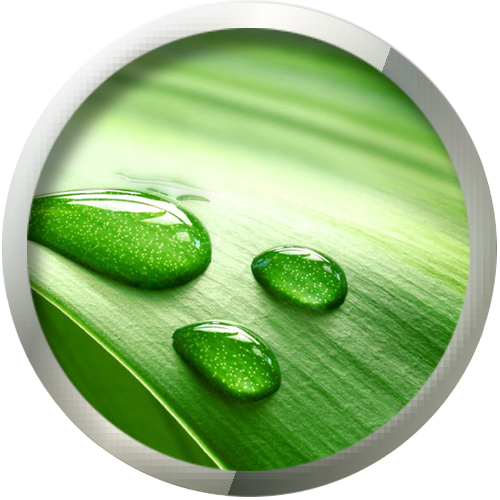 Easyliance
Easyliance is an innovative tightener from nature, a new cosmetic tightening active with instant visible effects on the skin, especially on the crow's feet and the mouth contour.
Read more…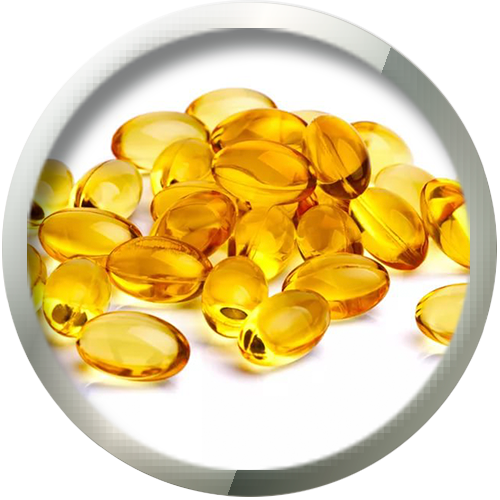 Coenzyme Q10
Coenzyme Q10 has at least two important roles in the body. First, it is one of the essential cogs in the biochemical machinery that produces biological energy (ATP) inside the cells. Second, CoQ10 is
Read more…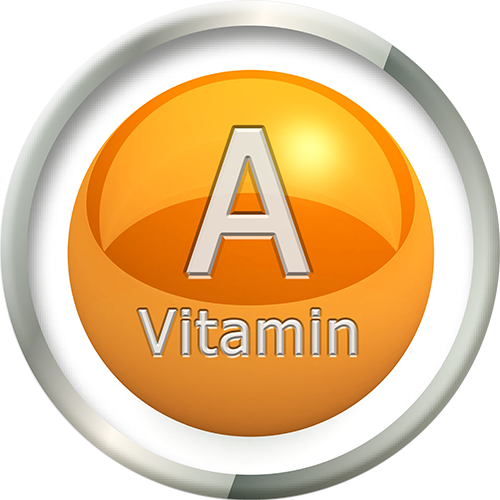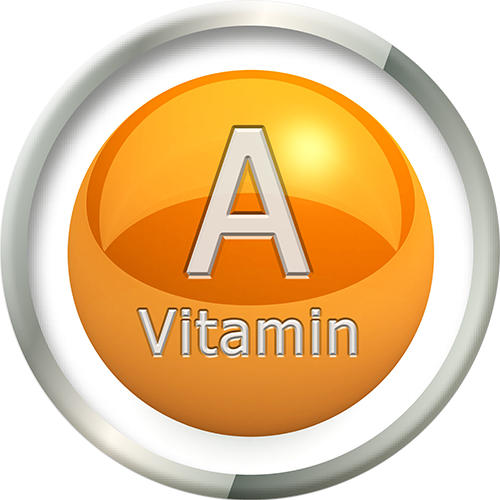 Vitamins A
You know the drill when it comes to caring for your skin: cleanse, tone, moisturize, apply sunscreen, and maybe try a few other treatments, like masks
Read more…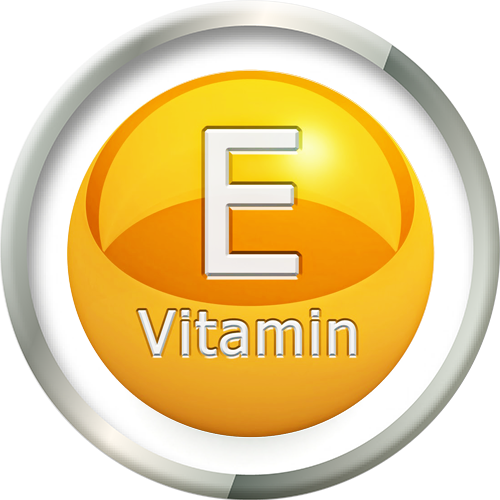 Vitamin E
If you could, you might hire an army to defend your skin against all the assaults it has to deal with day in and day out: pollution, stress, smoke and less-than-healthy foods, to name just a few.
Read more…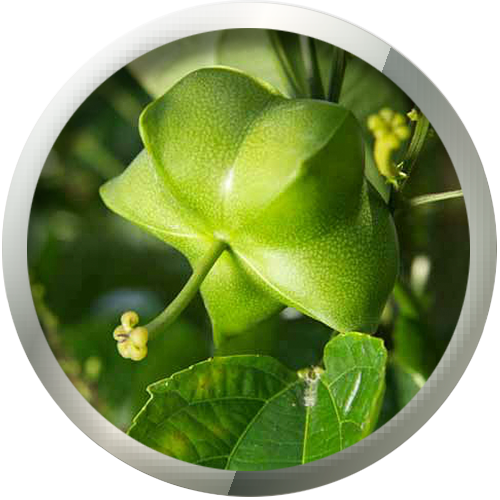 Inca Inchi Oil
Inca Inchi oil (almond of the Incas) is considered the single richest vegetable source of essential fatty acids, including linoleic Omega 6 and alpha-linolenic Omega 3. The human body does not manufacture
Read more…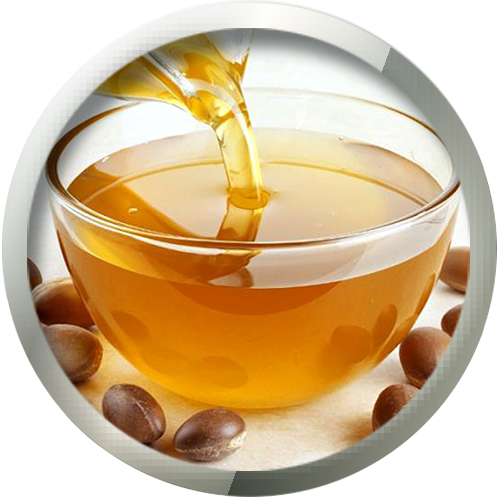 Argan Oil
Often called 'liquid gold', argan oil is an organic product extracted from the kernels of the argan tree, which is native to Morocco. It is extremely rich in beneficial nutrients including fatty acids and vitamin
Read more…
Other Multi-Vitamin products
Similar products in other lines