The eye area is the most noticeable and delicate part of the face, and therefore it needs special treatment. SeaCare Dead Sea Anti-Aging Eye Cream decreases the appearance of wrinkles and fine lines and delays the marks of aging. Light in texture and quickly absorbed, this formulation is enriched with Dead Sea Minerals, created according to the standards of the Israel Cosmetics Industries Association. It contains Matrixyl® Synthe'6™ – a novel active ingredient which evens out skin tone and smoothes wrinkles. The eye cream also contains Inca Inchi – the oil richest in Omega 3, 6 & 9, and Argan Oil, obtained from the kernels of the argan tree, one of the oldest tree species in the world, to protect and nourish the skin.
No Parabens, No Propylene Glycol, No Silicones, No Mineral Oil, No Petrolatem, No SLS
DIRECTIONS Apply a few drops to the eye area. Tap gently until absorbed.
Key ingredients
---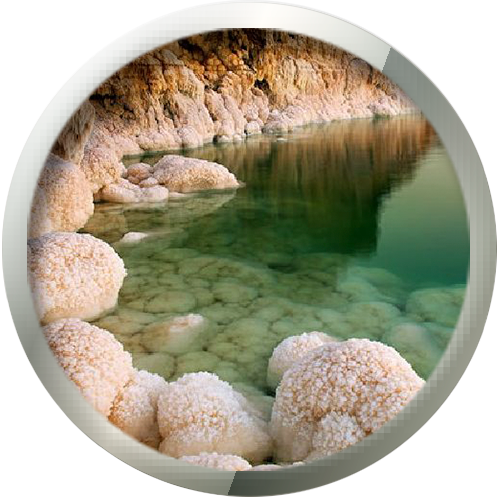 The Dead Sea Minerals
All together, the Dead Sea contains over 20 minerals, which have been proven to beautify the skin and keep it healthy and youthful. Even plants growing along the shores of the Dead Sea have a high concentration 
Read more…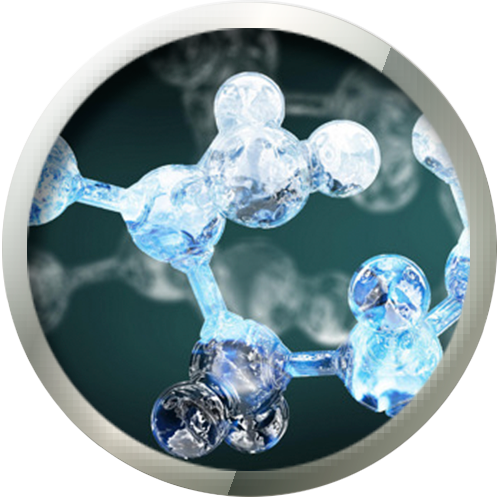 Matrixyl® Synthe'6®
Sederma introduces Matrixyl® synthe'6® that fulfils women wishes: fills in wrinkles from the inside both on the forehead and on the crow's feet for a visibly smoother and plumper skin. Thanks to its
Read more…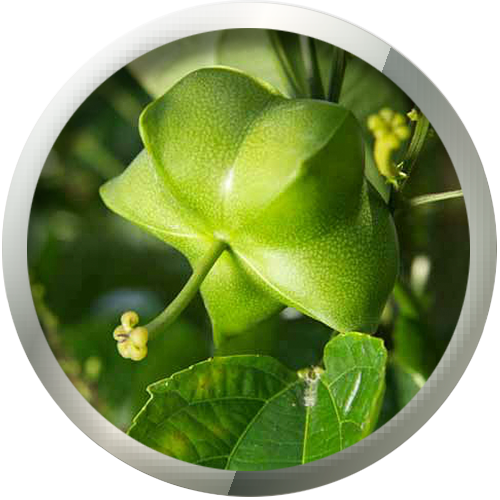 Inca Inchi Oil
Inca Inchi oil (almond of the Incas) is considered the single richest vegetable source of essential fatty acids, including linoleic Omega 6 and alpha-linolenic Omega 3. The human body does not manufacture 
Read more…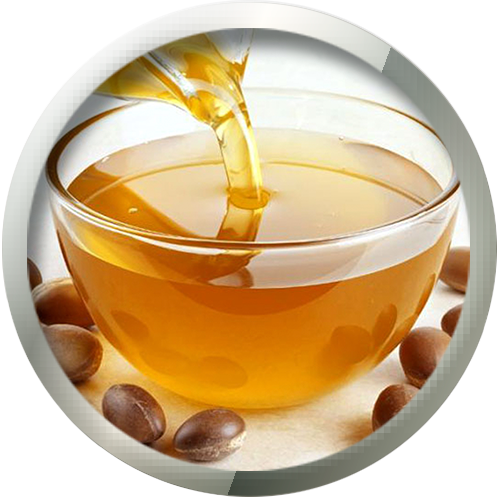 Argan Oil
Often called 'liquid gold', argan oil is an organic product extracted from the kernels of the argan tree, which is native to Morocco. It is extremely rich in beneficial nutrients including fatty acids and vitamin
Read more…
Other Anti-Aging products
Similar products in other lines