An innovative formula of SeaCare Dead Sea Mud Conditioner serves to complete the thorough cleansing and nourishing action of SeaCare Mineral Mud Shampoo. It is enriched with Dead Sea Minerals, created according to the standards of the Israel Cosmetics Industries Association. Contains Almond Oil and Abil Soft AF-300 – an active ingredient that protects your hair and makes it smooth, supple, and tangle free with a pleasant lasting fragrance. The conditioner envelops every hair with a nourishing cap, protecting it from the damages of climate. Leaves hair flexible, silky, healthy and full of shine.
No Propylene Glycol, No Mineral Oil, No Petrolatem, No SLS
DIRECTIONS: Apply after shampooing, wait 2 minutes and rinse thoroughly.
Key ingredients
---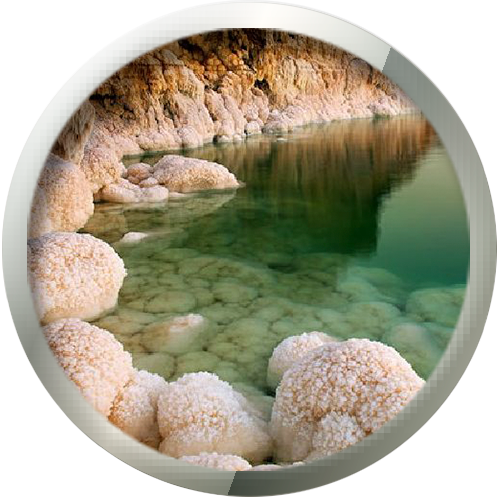 The Dead Sea Minerals
All together, the Dead Sea contains over 20 minerals, which have been proven to beautify the skin and keep it healthy and youthful. Even plants growing along the shores of the Dead Sea have a high concentration
Read more…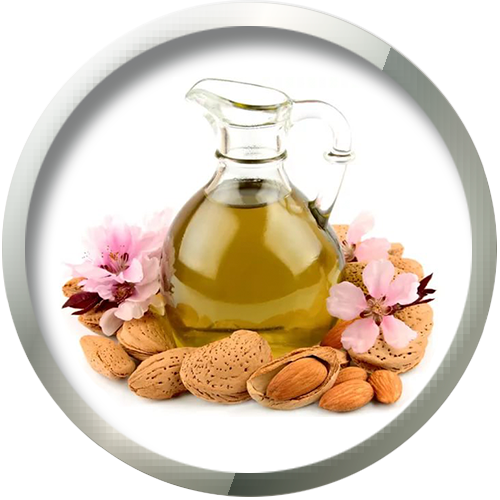 Almond Oil
Using natural cosmetic products with the extract of Sweet Almond Oil in your beauty routine can mean the difference between damaged, dull hair and shiny, strong locks. The helpful vitamins , fats and other
Read more…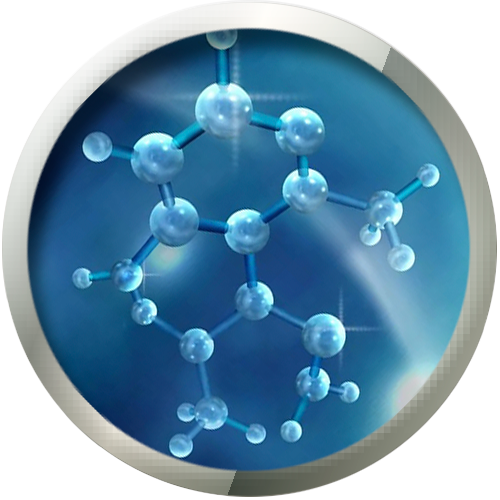 ABIL® Soft AF 300
ABIL® Soft AF 300 is high performance Aminopropyl Dimethicone. New high molecular weight aminosilicone for conditioning rinses. ABIL® Soft AF 300 provides significantly improved conditioning and
Read more…
Other SPA products
Similar products in other lines