The ECOCERT® COSMOS ORGANIC certified SeaCare Gentle Shower Gel is an exceptionally rich gel, containing a carefully selected combination of natural oils, vitamins and extracts, infused with soothing and exciting scents. The formulation is enriched with Aloe Vera Extract, a natural ingredient that offers many benefits and is suited for all skin types, especially dry, damaged, broken, sensitive and irritated skin. It provides anti-inflammatory, antimicrobial, antioxidant, humectant, soothing and anti-itch qualities for skin. Light in texture and quickly absorbed, this gel contains Hemp Oil, a natural ingredient that perfect for most skin types as it moisturizes without clogging the pores, balances out oily skin, hydrating it and regulating the skin's oil production. It also contains Vitamin E, a natural powerful antioxidant that helps prevent or reverse damage from ultraviolet radiation, nourishes and protects the skin from damage caused by free radicals that play a large part in the aging process; Rosehip Oil, an excellent natural moisturizer that leaves skin hydrated and soft; Alaria Esculenta Extract, an Eco-Certified oil that promotes skin health and appearance by stimulating hyaluronic acid synthesis, supporting skin barrier function, and improving skin hydration levels. You will immediately enjoy the delightful and highly effective SeaCare Certified Organic Care Gentle Shower Gel and benefit from its deep-cleansing and hydrating effects.
SeaCare Certified Organic Care products are produced and manufactured in accordance with COSMOS strict standards and have been certified by ECOCERT.
DIRECTIONS: Apply an ample quantity to wet skin and massage with vigorous motions. Rinse off with water.
Key ingredients
---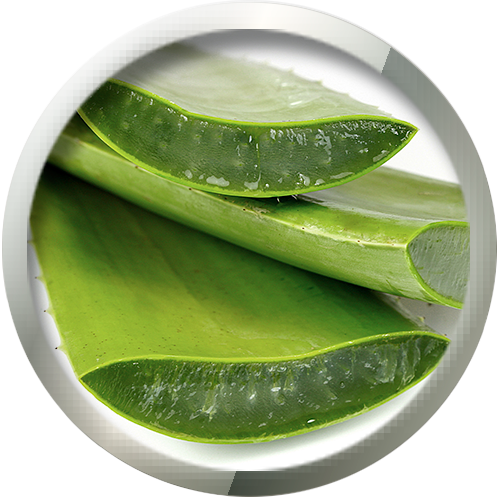 Aloe Vera
Aloe vera is a cactus plant that belongs to the Liliaceae family. It grows in dry climates such as those found in parts of Africa and India and has been used medicinally for centuries.Various studies have been
Read more…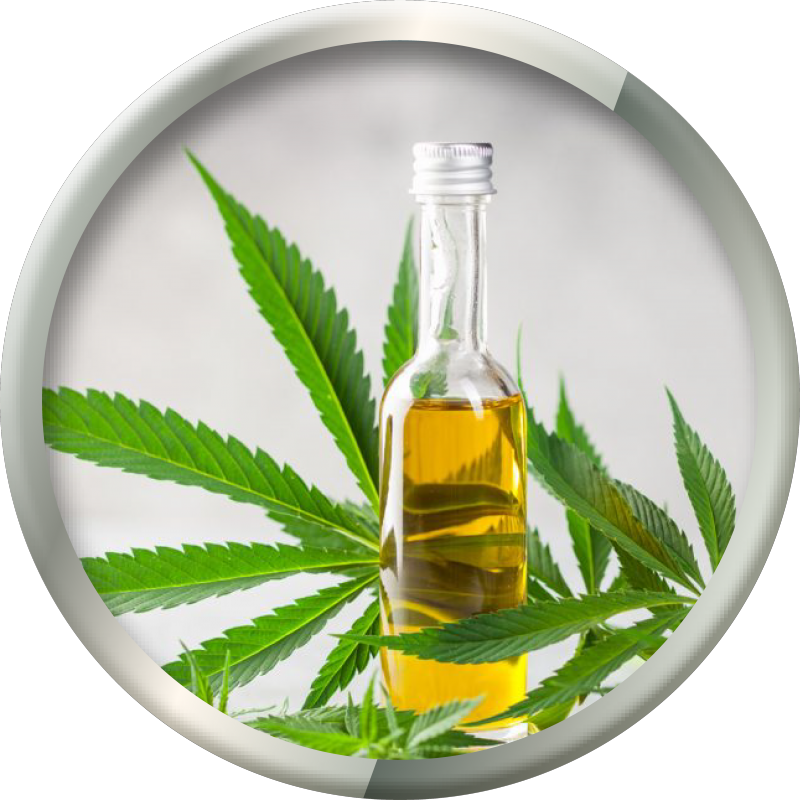 Hemp Seed Oil
Hemp Seed Oil is perfect for most skin types. As an incredibly nourishing oil for skin on many levels, Hemp Seed Oil plumps the look of your skin, firms and tightens your skin's appearance, and provides Read more…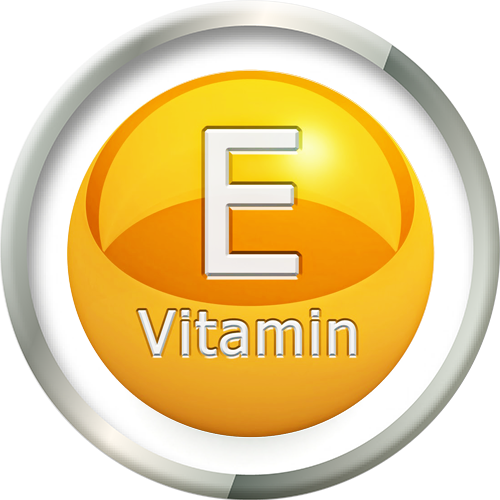 Vitamin E
If you could, you might hire an army to defend your skin against all the assaults it has to deal with day in and day out: pollution, stress, smoke and less-than-healthy foods, to name just a few. Luckily, you can
Read more…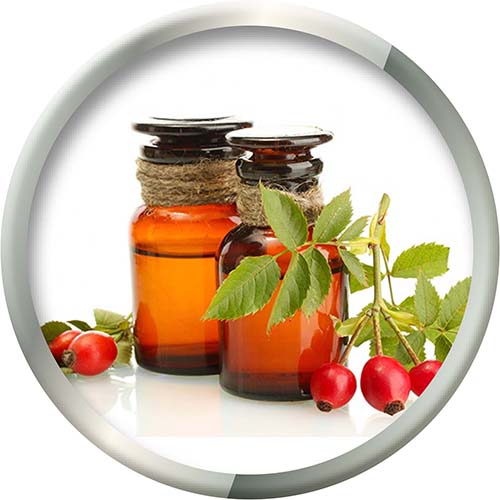 Rosehip oil
Rosehip oil – also known as rosehip seed oil – is a pressed seed oil that has been valued since ancient times for its many healing properties. It's derived from the leftover seed pods after the petals of the rose
Read more…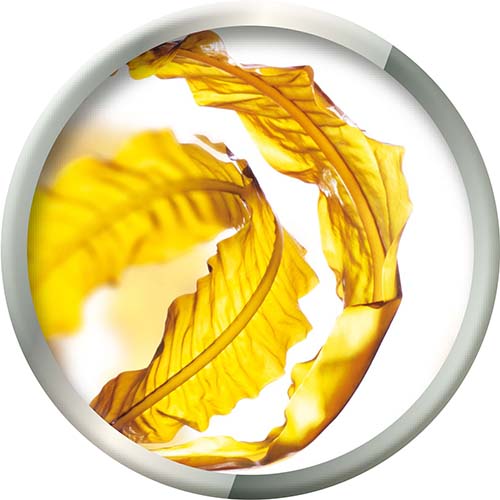 Alaria Esculenta Extract
Alaria Esculenta Extract is an Eco-Certified oil from a species of brown algae whose extract provides a variety of known anti-aging benefits. It is rich in amino acids, antioxidants, vitamins and minerals. Research has
Read more.
Other Organic products
Similar products in other lines