SeaCare Peeling Shower Gel for Men is specially developed for men's daily skin care needs. SeaCare Men Peeling Shower Gel is an innovative cleanser for extra-deep cleansing and gentle peeling of the body skin, containing a carefully selected combination of minerals and active ingredients, infused with soothing and exciting scents. The deep cleansing and gentle peeling formulation is enriched with Dead Sea Minerals, created according to the standards of the Israel Cosmetics Industries Association. The gel is based on Dead Sea Salt that exfoliates dead skin cells and rehydrates the skin. The gel also contains Amisoft® CS-22, an active ingredient that has an excellent conditioning affect to the skin, leaving moisturized feeling without tautness. You will immediately enjoy the delightful and highly effective SeaCare Peeling Shower Gel for Men and benefit from its deep-cleansing, gentle peeling and hydrating effects.
No Parabens, No Silicones, No Mineral Oil, No Petrolatem
DIRECTIONS: Apply an ample quantity to wet skin and massage with vigorous motions. Rinse off with water. For optimal result, it is recommended to use SeaCare Men Body Lotion after showering using this gel.
Key ingredients
---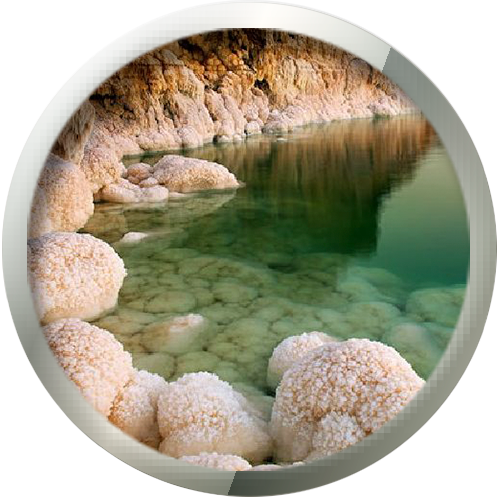 The Dead Sea Minerals
All together, the Dead Sea contains over 20 minerals, which have been proven to beautify the skin and keep it healthy and youthful. Even plants growing along the shores of the Dead Sea have a high Read more…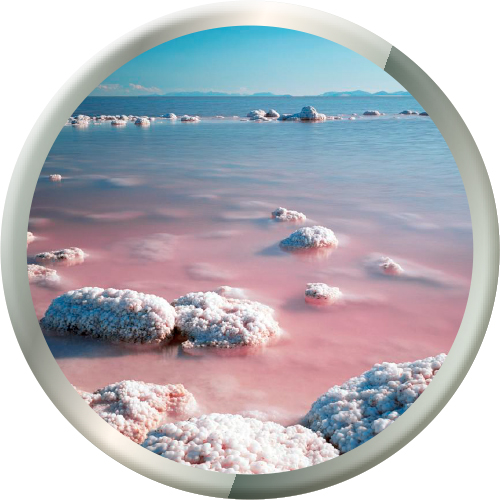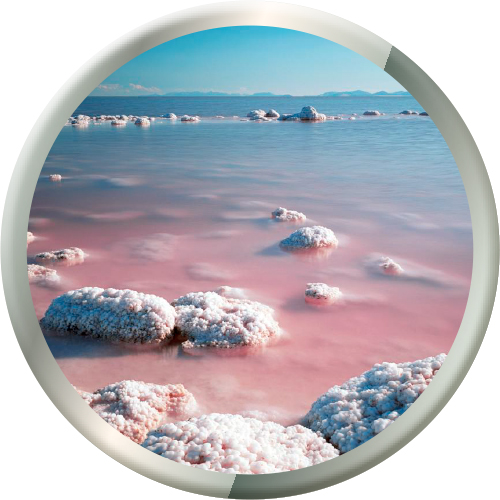 Dead Sea Salt
Packed with essential minerals, Dead Sea salt might just be the thing that we need for our overall health and wellness. 9 Amazing Benefits Dead Sea Salt For Skin, Hair And More Helps Fade Read more…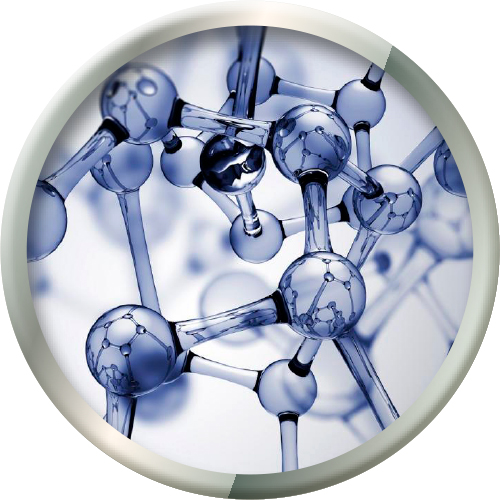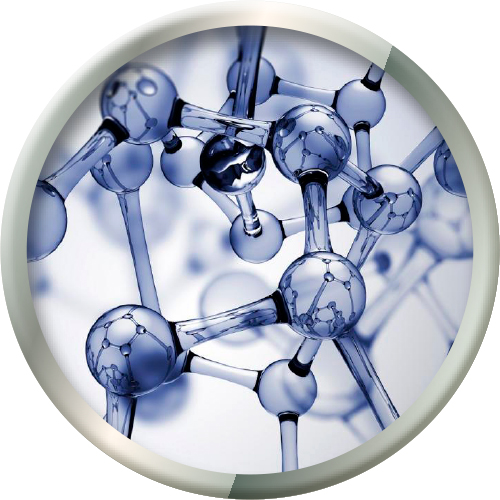 Amisoft® CS-22
Amisoft® CS-22 is an active natural ingredient, created from the amino acid, L-Glutamic Acid and coconut fatty acids. This ingredient is hypo-allergenic and non-comedogenic. Amisoft® CS-22 is derived Read more…
Other Men products
Similar products in other lines