SeaCare Peeling Shower Gel for Men is specially developed for men's daily skin care needs. Treat yourself to this delightful, highly effective Bath Shower Gel and benefit from its deep-cleansing hydrating effects, infused with soothing and exciting scent. This formulation is enriched with Dead Sea Minerals, created according to the standards of the Israel Cosmetics Industries Association. Revitalizes the skin and safeguards its moisture balance while promoting a wonderful sense of well-being. 
No Parabens, No Silicones, No Mineral Oil, No Petrolatem
DIRECTIONS: Apply an ample quantity to wet skin and massage with vigorous motions. Rinse off with water.
Key ingredients
---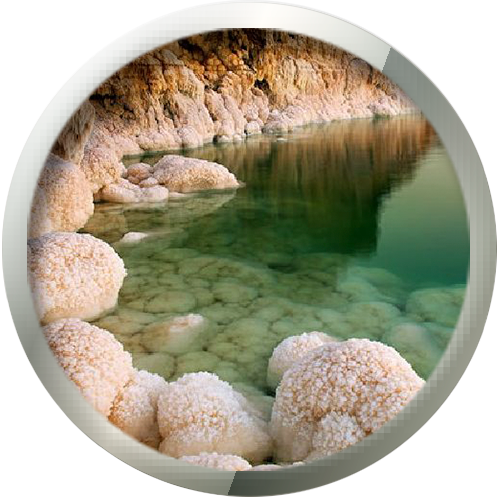 The Dead Sea Minerals
All together, the Dead Sea contains over 20 minerals, which have been proven to beautify the skin and keep it healthy and youthful. Even plants growing along the shores of the Dead Sea have a high concentration 
Read more…
Other Men products
Similar products in other lines