The ECOCERT® COSMOS ORGANIC certified SeaCare Argan Oil instantly moisturizes and restores healthy, smooth, and glowing skin.
With its high vitamin E and fatty acid content, Argan Oil absorbs easily and is non-greasy and non-irritating, which makes it a great natural moisturizer.
Argan Oil can also give skin a youthful glow and reduce the visibility of wrinkles. Its anti-oxidant effect makes Argan Oil the ideal anti-aging product. It restores elasticity and leaves skin feeling plumper and softer.
The vitamin E and fatty acids in Argan Oil are excellent for repairing damaged skin and providing it with nutrients that will prevent further dryness and irritation. Argan Oil also contains ingredients that soothe skin. Applying a small amount of oil directly to afflicted skin and massaging in gently can provide relief and encourage healing.
In cold or dry weather, lips can easily become sore, dry and cracked. SeaCare Organic Argan Oil is the ideal product to ensure lips stay plump, soft and supple.
SeaCare Certified Organic Argan Face & Lip Oil is extremely versatile. This miracle oil will change the way you live your life!
SeaCare Certified Organic Care products are produced and manufactured in accordance with COSMOS strict standards and have been certified by ECOCERT.
Key ingredients
---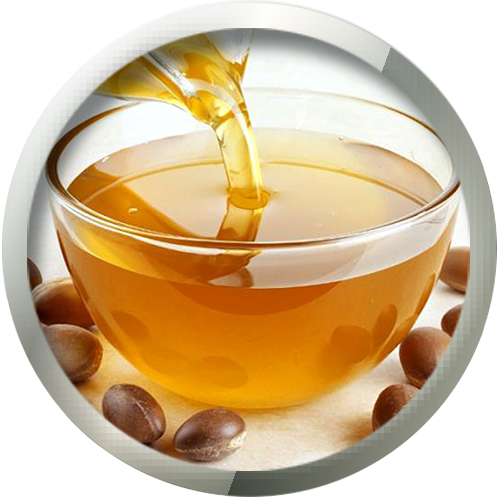 Argan Oil
Often called 'liquid gold', argan oil is an organic product extracted from the kernels of the argan tree, which is native to Morocco. It is extremely rich in beneficial nutrients including fatty Read more…
Other Organic products
Similar products in other lines