The ECOCERT® COSMOS ORGANIC certified SeaCare Day Cream reduces wrinkles and rejuvenates the skin. It protects the skin from environmental damage and preserves natural moisture balance. Light in texture and quickly absorbed, this formulation is enriched with Hemp Oil, a natural ingredient that perfect for most skin types as it moisturizes without clogging the pores, balances out oily skin, hydrating it and regulating the skin's oil production. In addition to moisturizing and soothing the skin, Hemp Oil has anti-aging properties, it reduces fine lines and wrinkles as well as prevents signs of aging from developing. The cream contains Emulium® Mellifera MB, a natural, PEG-free, O/W sensory emulsifier. This innovative emulsifier adapts to climate and creates active textures, bringing moisturization and pleasure on application. It also contains Hyaluronic Acid that keeps collagen synthesis up, as well as retains the skin moisture, contributing to the anti-aging benefits to the skin; Vitamin E, reduces wrinkles by blocking free radicals that play a large part in the aging process; Olive Oil, a natural antioxidant that helps prevent or reverse damage from ultraviolet radiation; Inca Inchi Oil, considered the single richest natural source of Omega 3, 6 & 9, that protects and nourishes the skin; Aloe Vera Extract, Jojoba Oil, Squalane Oil and Shea Butter, the excellent natural moisturizers that leave skin hydrated and soft.
SeaCare Certified Organic Care products are produced and manufactured in accordance with COSMOS strict standards and have been certified by ECOCERT.
DIRECTIONS: Apply to clean skin by gently patting until absorbed. For maximum effect, use SeaCare Certified Organic Care Face Serum prior to using the cream.
Key ingredients
---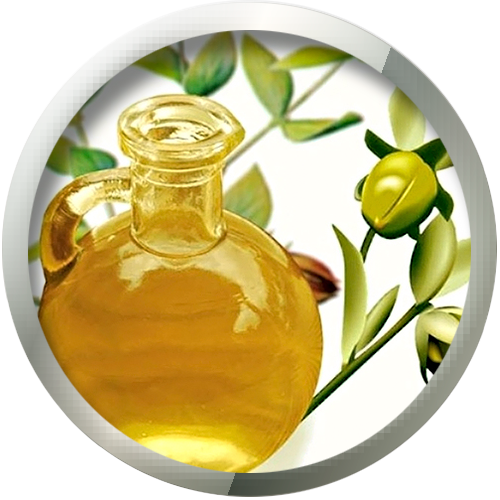 Jojoba Oil
Jojoba Oil is a botanical extract of the seed of the jojoba tree. Technically, it is not actually an oil, but rather what is called a wax ester. Why do we care? Because out of all of the compounds Read more…
Other Organic products
Similar products in other lines