A delicately textured and quickly absorbed, SeaCare Dead Sea Body Lotion is enriched with Dead Sea Minerals, created according to the standards of the Israel Cosmetics Industries Association. It also contains Shea Butter, Olive Oil and Aloe Vera Extract – the natural oils that inspire a sense of ease and relaxation for a long time. The Dead Sea lotion protects skin and elevates natural hydration processes for a smooth, refined skin texture.
No Parabens, No Silicones, No Mineral Oil, No Petrolatem, No SLS
DIRECTIONS: Massage all over your body until perfectly absorbed.
Key ingredients
---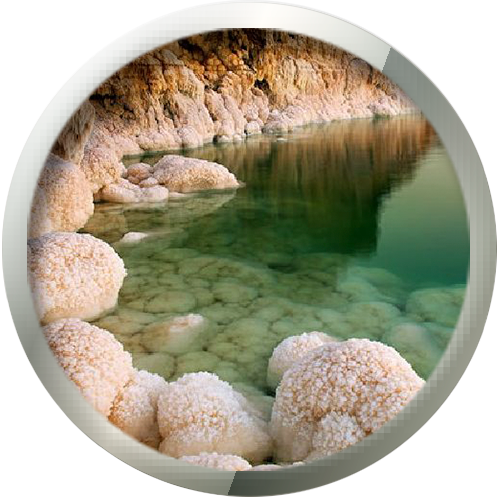 The Dead Sea Minerals
All together, the Dead Sea contains over 20 minerals, which have been proven to beautify the skin and keep it healthy and youthful. Even plants growing along the shores of the Dead Sea have a high concentration
Read more…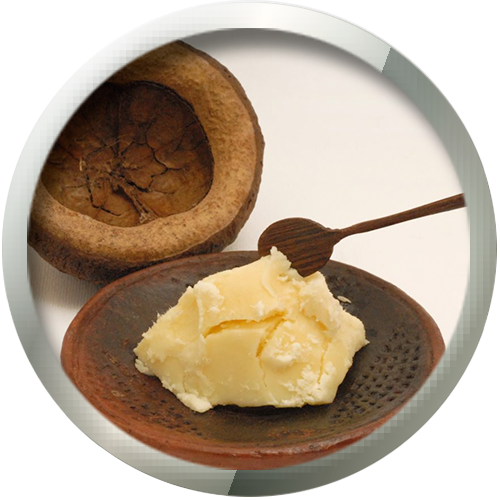 Shea Butter
Shea Butter has shown to be a superb moisturizer, with exceptional healing properties for the skin. Vitamin A in Shea Butter is important for improving a number of skins conditions, including blemishes
Read more…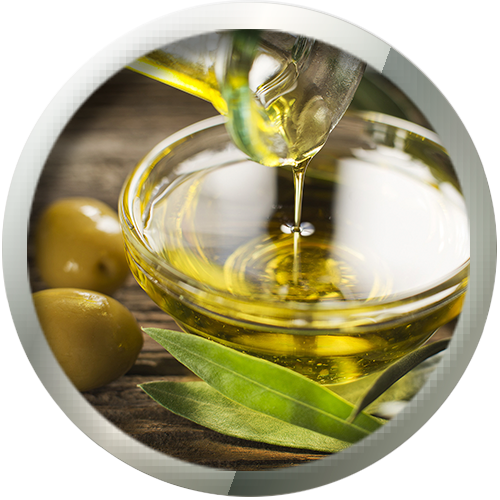 Olive Oil
Olive oil benefits for skin were well-known among ancient peoples. The Phoenicians, Egyptians, Greeks, and Romans used it as an anti-aging remedy. They also used it to treat wounds and to moisturize dry
Read more…
Aloe Vera
Aloe vera is a cactus plant that belongs to the Liliaceae family. It grows in dry climates such as those found in parts of Africa and India and has been used medicinally for centuries.Various studies have been
Read more…
Other SPA products
Similar products in other lines