SeaCare Dead Sea Facial Mud Mask absorbs excess oils and other debris from the skin, leaving behind glowing, healthy skin. As the mask dries, it gently pulls out toxins and impurities that can contribute to clog pores that can make the skin appear aged. This creamy, rinse-off facial mask contains natural Kaolin Clay that absorbs oiliness and excess sebum. The formulation is enriched with Dead Sea Minerals, created according to the standards of the Israel Cosmetics Industries Association. The mask is based on Dead Sea Mud that removes impurities and dead skin and infuses the skin with minerals while firming and improving its elasticity. SeaCare Dead Sea Facial Mud Mask is designed to provide a revitalized appearance to tired looking skin. The mask is a great solution for treating and preventing acne.
No Parabens, No Silicones, No Mineral Oil, No Petrolatem, No SLS
DIRECTIONS: Apply on clean skin, avoiding eye and neck areas. After the mask dries completely, rinse off with warm water. Use once or twice a week. For optimal result, it is recommended to use SeaCare Facial Mud Cleansing Gel prior to using this mask and SeaCare Anti-Aging or Multi-Vitamin Face Cream or Serum after using this mask.
Key ingredients
---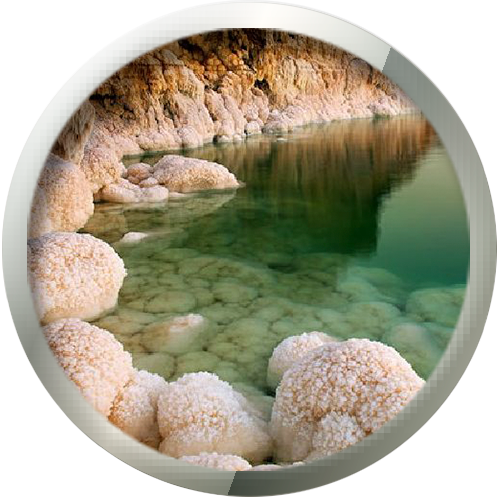 The Dead Sea Minerals
All together, the Dead Sea contains over 20 minerals, which have been proven to beautify the skin and keep it healthy and youthful. Even plants growing along the shores of the Dead Sea have a high Read more…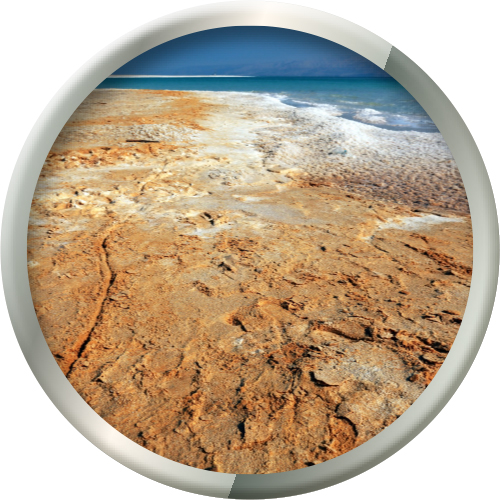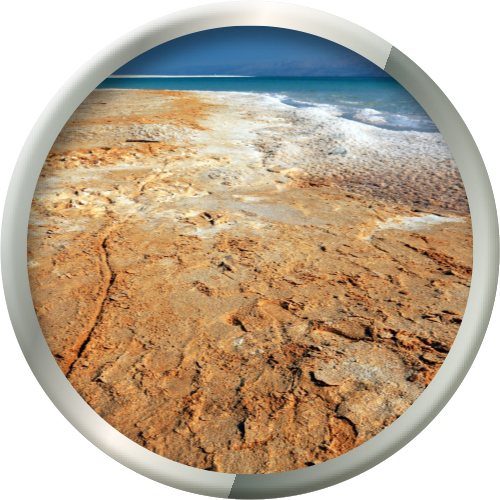 Dead Sea Mud
The Dead Sea is a salt water lake in the Middle East, bordered by Israel and the West Bank to the west, and Jordan to the East. The geographical features of the Dead Sea — including the fact that Read more…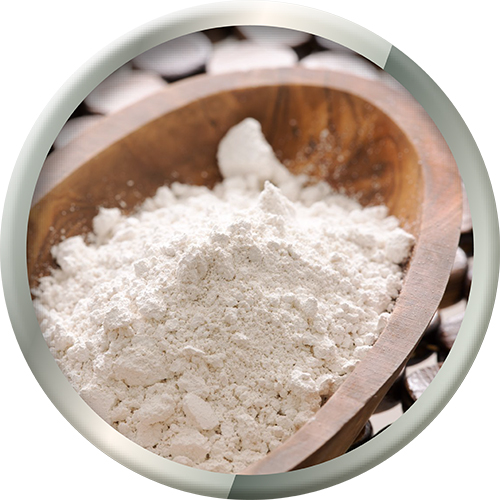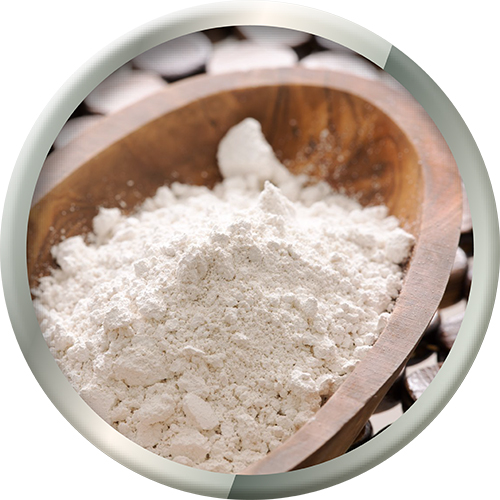 Kaolin Clay
Kaolin clay in cosmetics use is very popular. Kaolin clay is white powder that is produced in limestone mines. It is also sold as white clay because of its white color. Kaolin is a common mineral Read more…
Other SPA products
Similar products in other lines