A remarkable and natural cleansing SeaCare Dead Sea Body Scrub is enriched in with Dead Sea Minerals, created according to the standards of the Israel Cosmetics Industries Association. The scrub grains remove dead and worn-out cells, giving your skin smooth look and velvet touch. Contains Sweet Almond Oil, Organic Jojoba Oil, Organic Macadamia Oil, Organic Olive Oil, Vitamin E – the natural oils that inspire a sense of ease and relaxation for a long time, restores peace and calm to both body and mind.
No Parabens, No Propylene Glycol, No Silicones, No Petrolatem, No SLS
DIRECTIONS: Massage all over your body during bathing, once to twice a week. For optimal result, it is recommended to use SeaCare Body Butter after bathing.
Key ingredients
---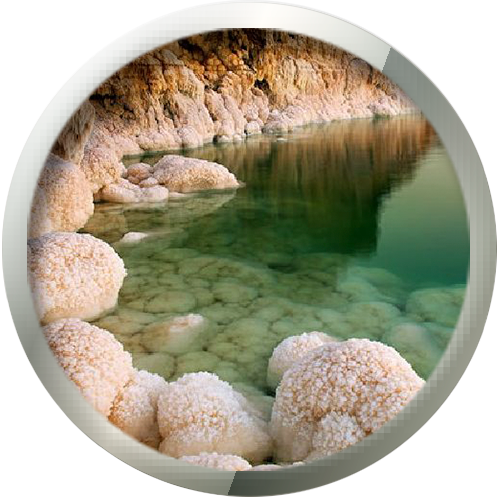 The Dead Sea Minerals
All together, the Dead Sea contains over 20 minerals, which have been proven to beautify the skin and keep it healthy and youthful. Even plants growing along the shores of the Dead Sea have a high concentration
Read more…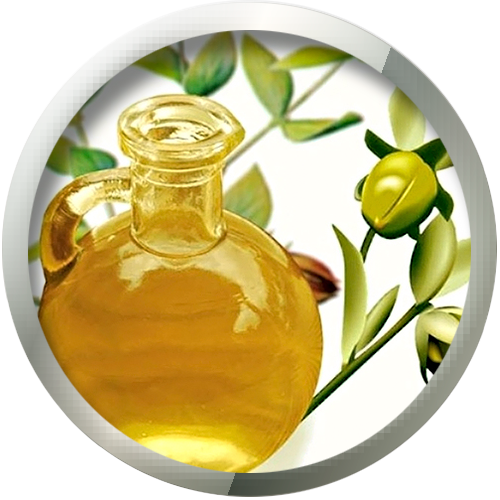 Jojoba Oil
Jojoba Oil is a botanical extract of the seed of the jojoba tree. Technically, it is not actually an oil, but rather what is called a wax ester. Why do we care? Because out of all of the compounds in nature, this
Read more…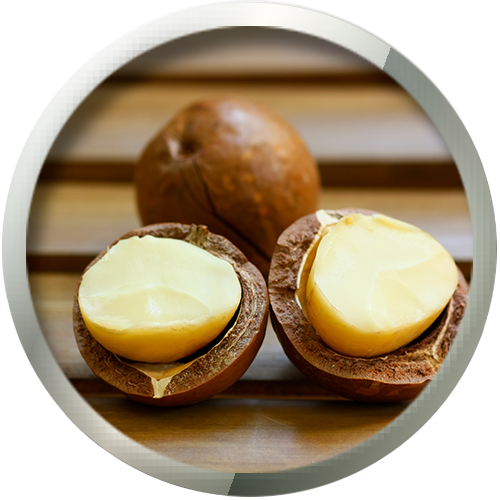 Macadamia Oil
Macadamia Nut Oil is a very unusual vegetable oil that has a wonderful affinity with the skin. It is fabulous for a dry, mature skin, which is due to its interesting Fatty Acid profile. Palmitoleic acid:
Read more…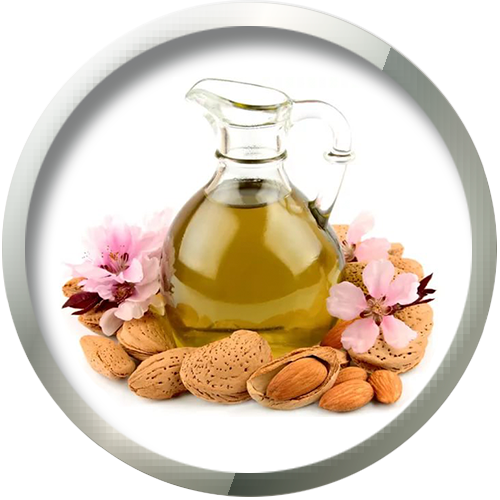 Almond Oil
Using natural cosmetic products with the extract of Sweet Almond Oil in your beauty routine can mean the difference between damaged, dull hair and shiny, strong locks. The helpful vitamins, fats and other
Read more…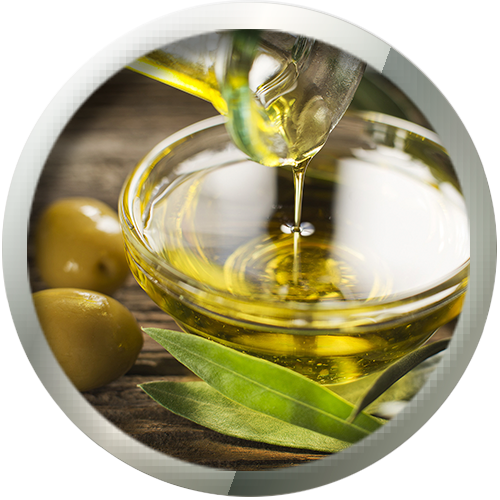 Olive Oil
Olive oil benefits for skin were well-known among ancient peoples. The Phoenicians, Egyptians, Greeks, and Romans used it as an anti-aging remedy. They also used it to treat wounds and to moisturize dry
Read more…
Other SPA products
Similar products in other lines